RED RIVER GORGE VACATION PLANNING SERVICES
Our trip planning experts will bring your vacation dreams to life
discover what locals already know
Kentucky is more than bourbon and horses, come see the spirt of Appalachia and let your imagination run wild.
Whether you are seeking a little rest and relaxation, or want to pack as much fun and adventure into your days as possible, our team of local experience facilitators are here to help! We can plan one day or several days of adventures for individuals and groups alike.
TRIP PLANNING CONSULTATION
Duration: 15 minutes           Fee: Complimentary
Make the most of your day trip or vacation in the Red River Gorge, starting with a conversation with one of our local experience facilitators.
We can offer suggestions to help focus your own research, or we will use this conversation as the springboard for our team to create a customized itinerary specific to bringing your vacation wishes to life.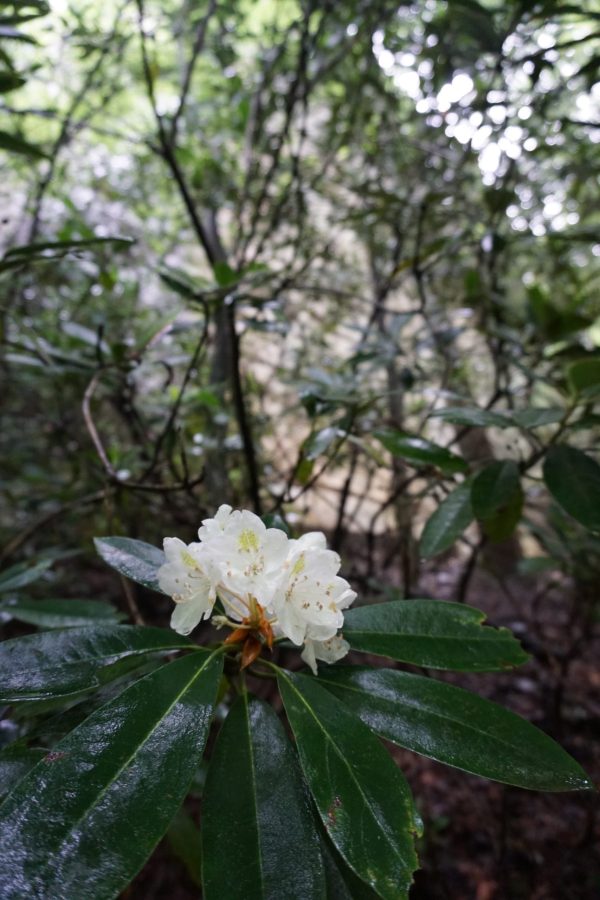 Customized Itinerary – Self-Guided
Service fee: starts at $25.00
Take the stress out of planning for your trip and let us do the heavy lifting. Based on the conversation during your complimentary trip planning consultation, our team will create a specialized itinerary for you, keeping travel logistics and local business hours in mind so that you can spend more time enjoying your experience and less time trying to figure things out on the fly.
Does this sound like exactly what you need? Fantastic, book a Trip Planning Consultation with us and let's get started! Or, fill out this form and we will be in touch within 72 hours to discuss more about your trip.
Customized Itinerary – Supported Experience
Service fee: starts at $150.00
Our team is here to help you maximize your time in the Red River Gorge. Think of us as your vacation concierge, we will be happy to take on as much or as little of the details to help you make the most of your vacation. We are local experience experts with a penchant for logistics planning and exceptional hospitality skills.
Let's start the conversation of how we can work together by booking a Trip Planning Consultation. Or, complete this form and we will be in touch within 72 hours to coordinate a time for a virtual meeting.
What are you waiting for?