Guided Hiking in
Red River Gorge, Kentucky
Away from the crowds | Immersed in nature | Offering private and inclusive group hikes
Book today with
Red River Gorge Experiences
All of our hiking guides are CPR/First Aid Certified, our lead guides are trained as Leave No Trace Trainers and all hold Wilderness First Aid certifications. Collectively we have traversed and ascended more than 2,000 miles in total from all of the trails we have hiked and routes we have rock climbed in the region.
We would love to take you on a hike and can curate your entire visit with customized itineraries so that you make the most of your time in the Red.
Red River Gorge Experiences is a woman owned business, dually insured hiking guide and trip planning service committed to getting all people outdoors. We are authorized to lead guided hikes on private property and nature preserves in the area, and are awaiting a special use permit with the USFS to guide hikes in the Daniel Boone National Forest.
Hiking tours and customized itineraries chock full of adventure are waiting for you!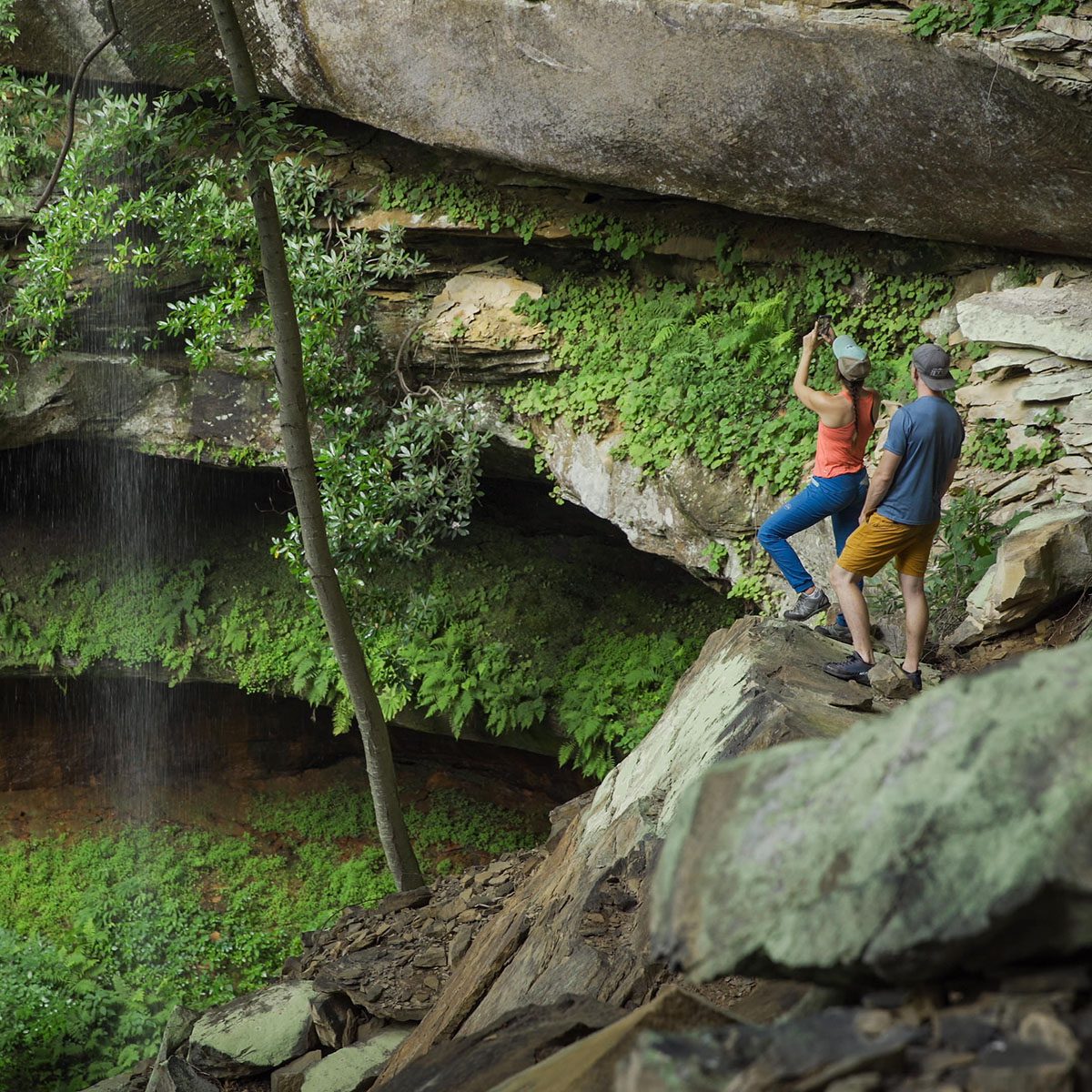 This option is for you if you need more schedule flexibility or want to have a hike planned specifically for you or your group.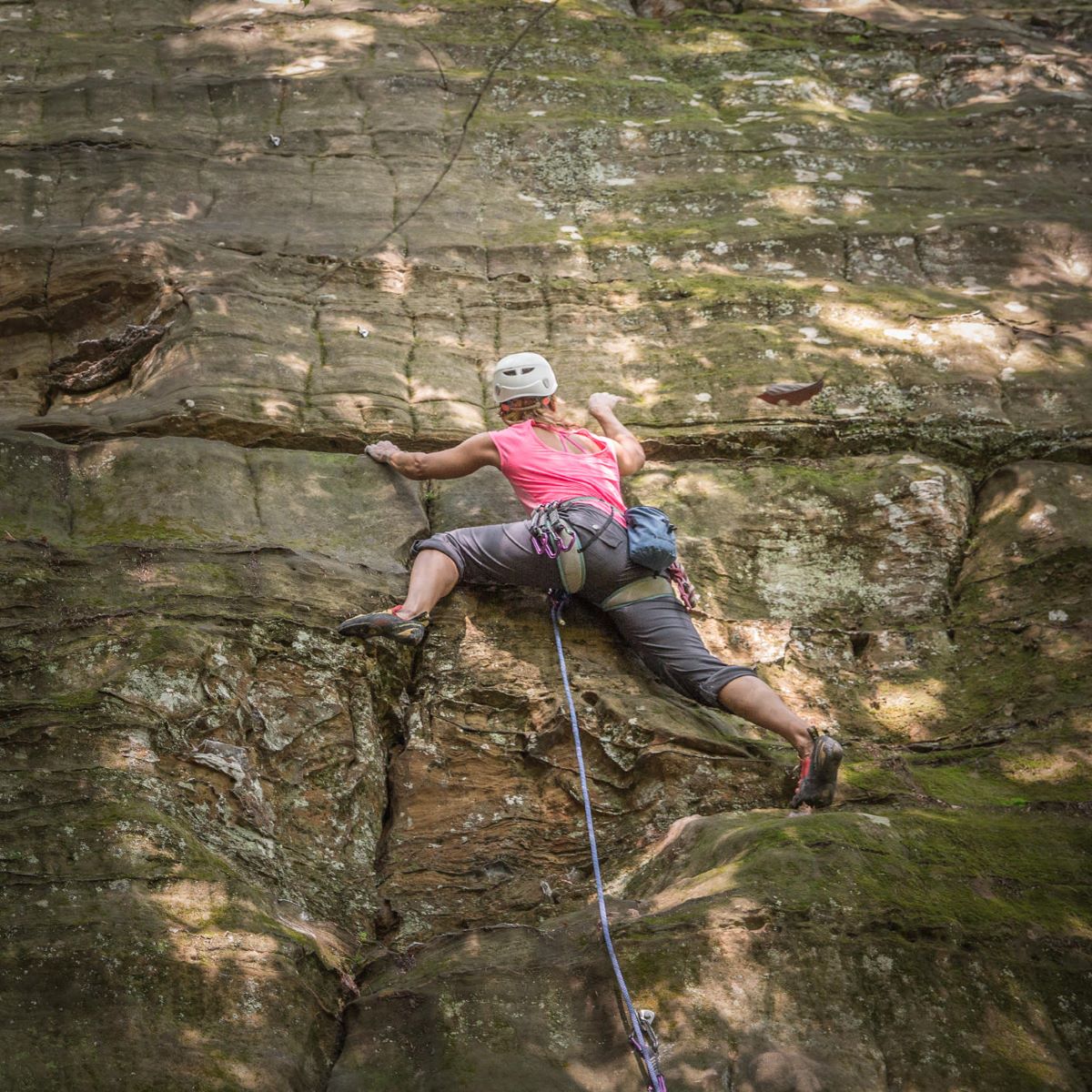 Rock Climbing / Hiking Packages
Do you have some folks in your group that want to rock climb and others that just want to hike? We can make that happen!
Red River Gorge Geological Area
Known as The Red by rock climbers and The Gorge by many Kentuckians, the area was Federally protected in 1993. Join us for a guided hike for a little taste of the region's history and what makes it so special.
Heaven must be a Kentucky kind of place.
We saw so much beauty in Muir Valley.
– Liz Weber
Co-founder of Muir Valley
Muir Valley Legacy Film
We were originally thinking of this as a nature preserve in which we could allow rock climbing.
– Rick Weber
Co-founder of Muir Valley
Muir Valley Legacy Film